OpenSea Removes Cuban NFT Artist & Collector Accounts in Compliance with U.S. Sanctions Law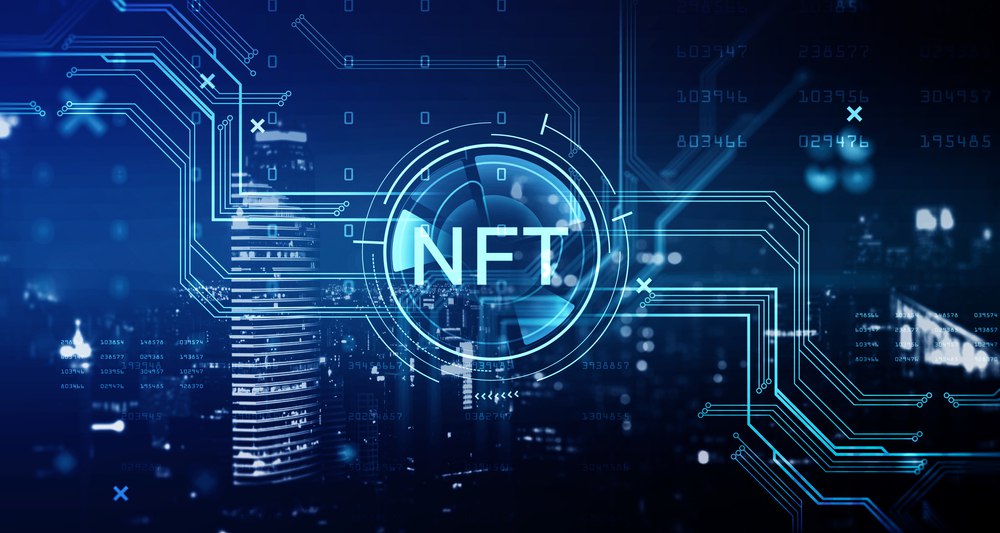 OpenSea, the largest marketplace for non-fungible tokens (NFTs), is removing Cuban artist and collector accounts from its platform to comply with U.S. sanctions law. The New York-based company has previously enforced this policy in countries like Venezuela, Iran, and Syria. However, this policy now extends to Cuban artists, as confirmed by Artnet.
An OpenSea spokesperson confirmed to Artnet News that the company follows U.S. sanctions law and prohibits "sanctioned individuals, individuals in sanctioned jurisdictions, or services from using OpenSea" according to their terms of service.
Disappointed Cuban Art Community
The decision by OpenSea, the largest marketplace for NFTs, to remove Cuban artist and collector accounts from its platform has been met with disappointment by the Cuban art community. However, a Cuban photographer, Gabriel Bianchini, told Artnet News that using NFT technology during the early 2021 boom provided economic and creative liberation for Cuban artists.
The move by OpenSea has affected more than 30 Cuban artists in the country and diaspora, such as the Miami-based group NFTcuba.ART has received a ban from the platform that receives over 120 million visitors monthly. Despite the decentralized and transparent nature of the technology underlying NFTs, the companies facilitating their exchange may sometimes operate differently.
The decision by OpenSea is not unexpected given the long history of U.S. sanctions against Cuba, which have extended into the digital age with the inaccessibility of platforms like Zoom, MailChimp, WeTransfer, and Gitlab within the country (even when using a VPN).
Yordanis García Delgado, a Cuban artist who works on NFTs, commented on the difficulties of being decentralized while respecting government authority due to the U.S. sanctions against Cuba. This latest situation is one of many challenges Cuban artists face in the digital world.
OpenSea's Shift in Policy Affects Cuban Artists
The removal of Cuban artists has raised questions about the sudden shift in the platform's policies. OpenSea had previously celebrated and featured Cuban artists, including during National Hispanic Heritage Month, but has now implemented a blanket ban regardless of a user's other nationalities.
This decision affects artists like Gabriel Bianchini and Gianni D'Alerta, the founder of NFTcuba.ART, who resides in the United States. Ted Henken, a professor at Baruch College with extensive content on Cuba's digital culture, pointed out that this move not only financially impacts Cuban artists but also restricts their freedom of cultural expression. Particularly those who use their art to challenge government censorship on Cuba's social and artistic realities.
Alternatives and Optimism about Web3 Technology's Potential for Freedom
As Cuban artists face the removal of their accounts from OpenSea, the leading marketplace for non-fungible tokens (NFTs), they are considering alternative platforms such as Foundation and SuperRare. Despite this setback, Gabriel Bianchini remains optimistic about the potential for Web3 technology to bring freedom to countries like Cuba.
At the same time, companies and platforms that facilitate the exchange of NFTs or other digital assets should ensure compliance with relevant laws and regulations. However, this can be a complex issue, as decentralized technologies like NFTs may differ from traditional platforms regarding rules and regulations.
Ultimately, the role of companies and platforms in enforcing sanctions and other laws highlights the importance of understanding the limitations and potential consequences of using these technologies.
Stay around for upcoming updates.
---
NFTMetaverseFinance is not responsible for the content, accuracy, quality, advertising, products or any other content posted on the site. Some of the content on this site (namely Branded Voices content) is paid content that is not written by our authors and the views expressed do not reflect the views of this website. Any disputes you may have with brands or companies mentioned in our content will need to be taken care of directly with the specific brands and companies. The responsibility of our readers who may click links in our content and ultimately sign up for that product or service is their own. Cryptocurrencies, NFTs and Crypto Tokens are all a high-risk asset, investing in them can lead to losses. Readers should do their own research before taking any action.
---