BIS Collaborates With Four Countries To Build Prototypes Of Multiple CBDC Platforms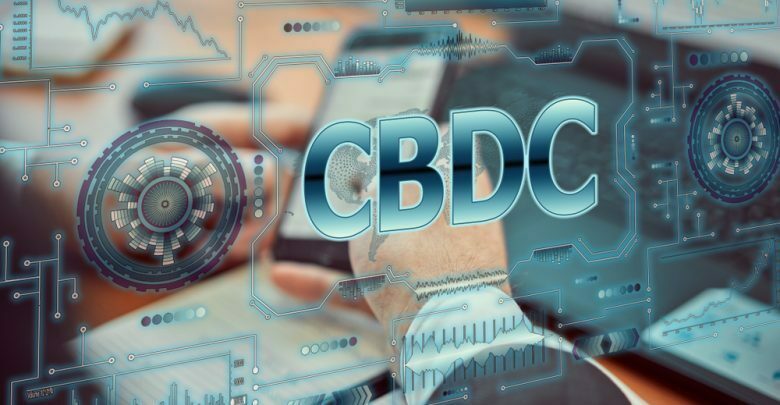 The Innovation Hub of the BIS (Bank for International Settlement) has collaborated with the central banks of South Africa, Australia, Singapore, and Malaysia to develop two models for a global settlement system that would utilize several CBDCs from different countries.
Multiple CBDCs On One Platform 
"This preliminary stage of the initiative successfully generated functional prototypes and exhibited workable solutions, demonstrating that the notion of multiple CBDCs was technologically viable," the program's executive summary stated.
The cooperation, titled Project Dunbar, aims to demonstrate how a single infrastructure combining many CBDCs may contribute to making cross-border transactions "cheaper, quicker, and secure," as outlined in that study.
"Project Dunbar demonstrated that financial firms may utilize CBDCs supplied by cooperating central banks to conduct direct transactions on a common platform," BIS stated in an announcement about the program on the 22nd of March. "This program has the capacity to minimize dependency on middlemen and, consequently, the time and cost associated with transacting Internationally."
Challenges Of Using A Centralized Platform
The paper outlined three significant issues associated with settling payments using a centralized system. The first concerns accessibility to the platform's CBDCs, specifically if banks must be allowed to access electronic currencies from nations where they have no physical presence. Another difficulty was figuring out how to streamline cross-border transfers while yet adhering to each government's rules. Lastly, a third problem was devising a regulatory system that would allow nations to exchange their financial technologies while considering national security concerns.
"Permitting institutions to directly keep and buy and sell in CBDCs provided by various states could lessen the demand for a financial intermediary in international transactions. However, such steps must be taken while ensuring the protection and adaptability of these transactions," stated Michele Bullock, deputy governor at Australia's Reserve Bank. 
Though there is undoubtedly more research to be performed regarding the feasibility and development of multiple CBDC systems, the results from the Project Dunbar provide a strong foundation for additional study in this space.
Countries worldwide are entering into the digital space by adopting the usage of CBDCS, digital currencies, and assets in their financial transactions. 
Several countries, including China, have launched their electronic currencies while other nations are still on the sidelines. Recently, countries like Honduras, Singapore, and Australia have been researching the effects of electronic currency on their economy before adopting a CBDC. One of the world powers, America, is yet to establish a digital currency, although rumors that the country is currently making plans to issue one before the year runs out.
---
NFTMetaverseFinance is not responsible for the content, accuracy, quality, advertising, products or any other content posted on the site. Some of the content on this site (namely Branded Voices content) is paid content that is not written by our authors and the views expressed do not reflect the views of this website. Any disputes you may have with brands or companies mentioned in our content will need to be taken care of directly with the specific brands and companies. The responsibility of our readers who may click links in our content and ultimately sign up for that product or service is their own. Cryptocurrencies, NFTs and Crypto Tokens are all a high-risk asset, investing in them can lead to losses. Readers should do their own research before taking any action.
---