Exploring the Top Metaverse Coins: The Best Investment Opportunities for Your Portfolio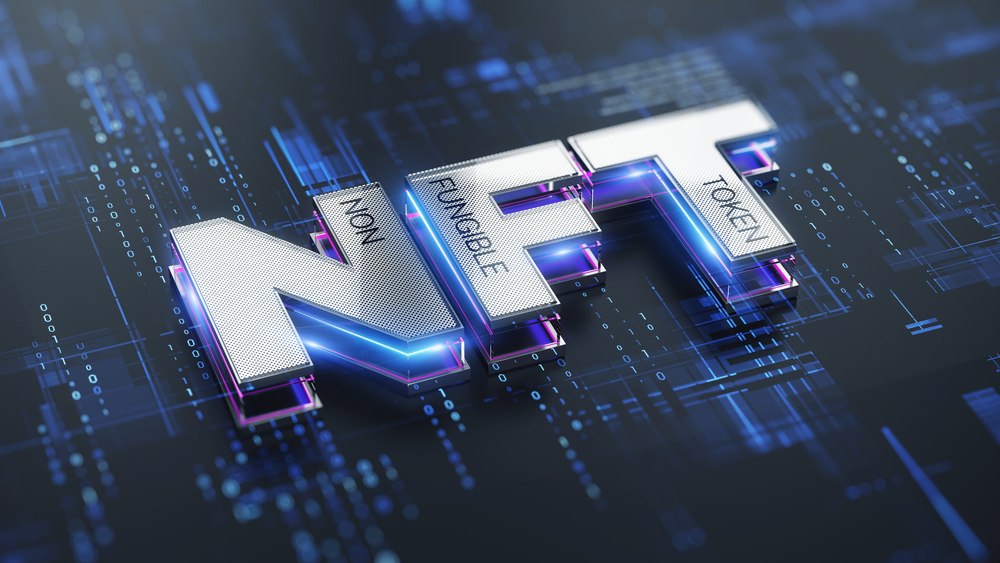 The weekend has been busy for metaverse coins as the crypto world continues to experience volatility. In addition, the increasing popularity of virtual and augmented reality experiences leads many investors to consider adding metaverse coins to their portfolios.
As a result, it's important to understand which metaverse coins are the best investment opportunities. Therefore, this article will explore the top metaverse coins and what makes them a strong choice for your portfolio.
Apecoin
Apecoin is a valuable Metaverse asset that was created to support the BAYC. The BAYC project is a non-fungible token (NFT) project that features unique art pieces of monkeys. Each of the art pieces consisting of monkeys can be bought for not less than $100,000. The demand for these unique NFTs has increased in recent years, making Apecoin a sought-after asset in the Metaverse.
According to CoinGecko, the current price of Apecoin is $5.12, with a market cap of $1.8 billion. Despite a 19% drop in trading volume, Apecoin has a circulating supply of 762 million units, making it a highly accessible opportunity for those interested in the Metaverse.
Investing in Apecoin is a good way to tap into the growing popularity of NFTs and the Metaverse. As more individuals become interested in NFTs and Metaverse investments, the demand for Apecoin is expected to continue to rise. As a result, Apecoin is an attractive investment opportunity for those seeking exposure to the Metaverse.
SAND
The next metaverse coin on the list is Sand, a unique and highly popular token that can only be used within the SandBox ecosystem. Sand is one of the best metaverse assets, with a market cap of $1.02 billion and a circulating supply of over 1 billion. Its current trading price is $0.6849, making it valuable to any portfolio.
The SandBox is a Metaverse where players can create, build, and explore, using Sand as its in-game currency. This aspect gives Sand a practical use case within the ecosystem, making it a strong investment option for those interested in the Metaverse.
Axie Infinity
The next metaverse project we'll look closely at is Axie Infinity. This ecosystem's token is an ERC-20 token built on the Axie ecosystem and is known as a play-to-earn game on the Ethereum sidechain Ronin network. It's one of the top metaverse projects, and its tokens are NFTs representing characters in the game.
According to CoinMarketCap, the current price of Axie Infinity is $0.68499, with a market cap of $1.02 billion. The trading volume of AXS is slightly higher than last year, and the circulating supply is over 101 million units.
Built on the Ethereum blockchain, Axie Infinity offers a unique gaming experience that combines the benefits of blockchain technology and NFTs. Players can buy, sell, and breed their characters and participate in battles to earn rewards.
The play-to-earn model has been a key factor in the success of Axie Infinity, as it allows players to monetize their time and skills in the game. The Axie ecosystem has also seen significant growth over the past year, with more players joining the platform and forming new partnerships.
This growth has led to increased demand for AXS tokens and has helped to boost their value. With its strong community and innovative approach, Axie Infinity is poised for continued success and is a metaverse coin worth considering for your portfolio.
---
NFTMetaverseFinance is not responsible for the content, accuracy, quality, advertising, products or any other content posted on the site. Some of the content on this site (namely Branded Voices content) is paid content that is not written by our authors and the views expressed do not reflect the views of this website. Any disputes you may have with brands or companies mentioned in our content will need to be taken care of directly with the specific brands and companies. The responsibility of our readers who may click links in our content and ultimately sign up for that product or service is their own. Cryptocurrencies, NFTs and Crypto Tokens are all a high-risk asset, investing in them can lead to losses. Readers should do their own research before taking any action.
---