WEF's Metaverse Project: Breaking Barriers & Building Connections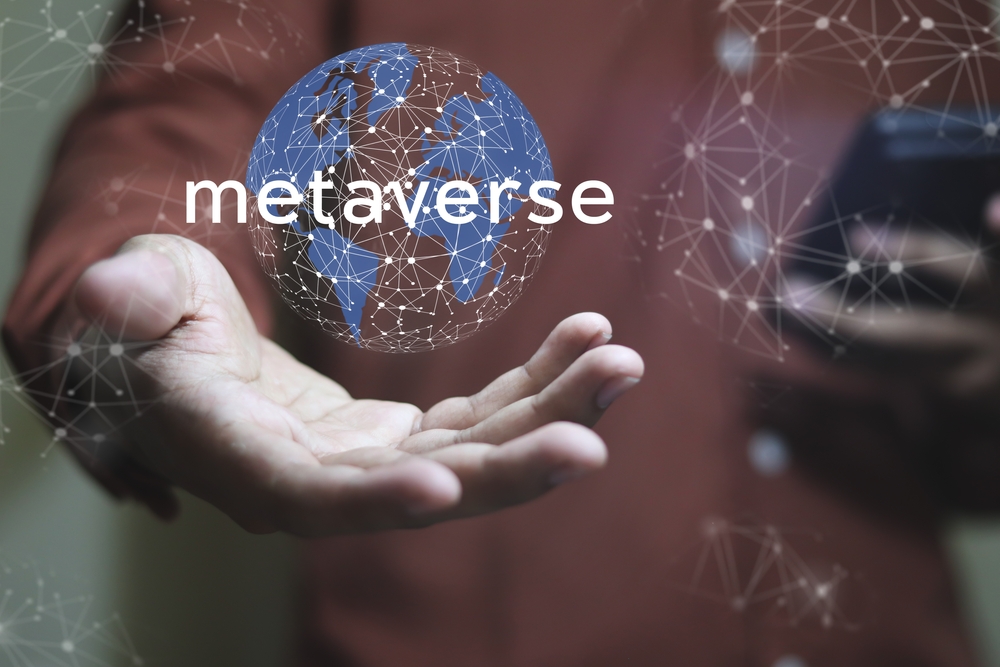 The World Economic Forum (WEF) plans to create a Metaverse replica of Davos, Switzerland, to bring together people from different countries to experience their world. According to WEF, they are attempting to create a metaverse world based on a real place in reality.
In addition, they hope to bring together some known faces from the International Monetary Fund (IMF), the crypto sector, and the Metaverse. The Metaverse describes a virtual reality-based collective space where netizens can interact with each other and digital objects.
The WEF's metaverse project is an ambitious attempt to create a virtual replica of a real-world location to foster international collaboration and understanding. In addition, this project is a glimpse of how metaverse technology is used to create innovative virtual experiences that bring people together from different parts of the world, regardless of their physical location.
Foster Collaboration
The WEF's metaverse project will likely work by creating a virtual replica of Davos, Switzerland, using 3D modeling and virtual reality technology. Users can access this virtual world using VR headsets or computers to interact with each other and digital objects.
They will be able to move around the virtual Davos, attend virtual events, and participate in virtual meetings, just like in the real world. The WEF hopes this project will foster collaboration among people from different countries by providing a virtual space to interact and engage with each other.
The virtual Davos will provide an immersive experience that closely mimics the real-world setting, allowing users to feel as though they are physically present. This experience will help to break down barriers and create a sense of community among participants, regardless of their physical location.
Moreover, the WEF's metaverse project will allow participants to engage in virtual events, discuss and collaborate on important global issues, and exclusive access content. This Metaverse can facilitate cross-border collaboration and foster international understanding.
The Project is a Stepping Stone
According to Klaus Schwab, this WEF project is the next big thing in the evolution of the Metaverse. He emphasizes that it will bring big changes in how governments, parastatals, and other government entities communicate with people and each other.
In addition, he believes the project will build trust among different virtual worlds and help establish a common framework for the Metaverse. Furthermore, Klaus Schwab also hopes that the WEF's metaverse project will help to pave the way for the regulation of web3 and the Metaverse.
He recognizes the potential for unintended consequences in the Metaverse and believes that the WEF's metaverse project can help establish best practices for regulating virtual worlds. The WEF's metaverse project is a pioneer in this field and will be a valuable reference point for policymakers and regulators as they work to establish guidelines for the Metaverse.
---
NFTMetaverseFinance is not responsible for the content, accuracy, quality, advertising, products or any other content posted on the site. Some of the content on this site (namely Branded Voices content) is paid content that is not written by our authors and the views expressed do not reflect the views of this website. Any disputes you may have with brands or companies mentioned in our content will need to be taken care of directly with the specific brands and companies. The responsibility of our readers who may click links in our content and ultimately sign up for that product or service is their own. Cryptocurrencies, NFTs and Crypto Tokens are all a high-risk asset, investing in them can lead to losses. Readers should do their own research before taking any action.
---