The NFT Market Booms: Top 5 NFT Projects with a Combined Value Over $12 Billion in All-time Sales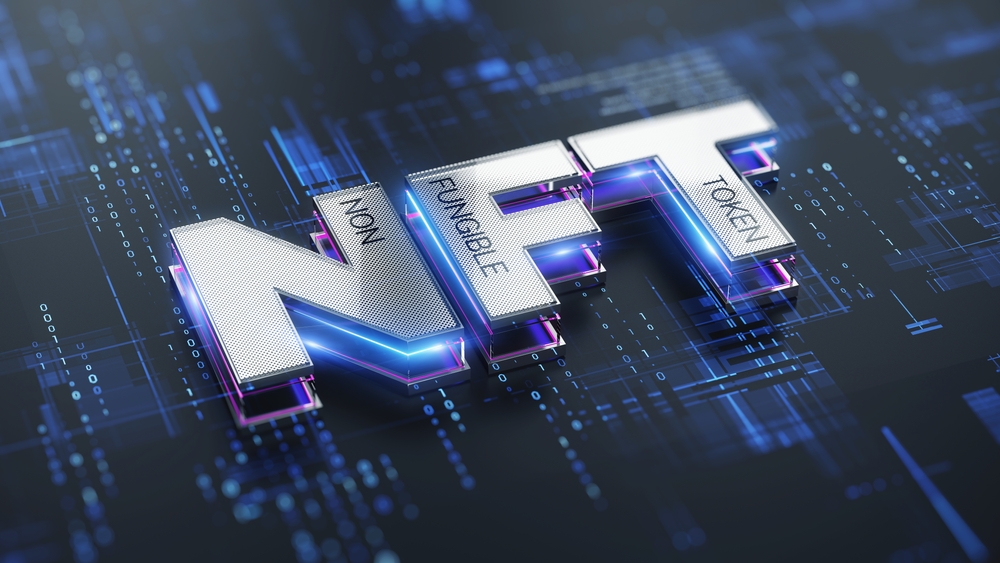 The world of NFTs is booming again, proving its resilience in facing challenges. Despite the crypto downturn of 2022, NFT sales have continued to surge, reaching new heights and breaking records.
The all-time sales of the top 5 NFT projects have now breached the $12 billion mark, reflecting the growing popularity and investment in NFTs. This article will dive into these top NFT projects, exploring their sales performance.
Artblocks
Artblocks is a dynamic and innovative NFT collection that has captured the attention of collectors and investors alike. With sales of up to $1.37 billion and a market capitalization of $142 million, it is the fifth-largest NFT project.
Artblocks allows artists and creatives to monetize their work by turning it into unique, one-of-a-kind NFTs. The platform offers a seamless process for creators to mint, manage and sell their digital assets.
Mutant Ape Yacht Club
Mutant Ape Yacht Club, the highly controversial NFT project, started the new year with many challenges. For example, hacks resulting lawsuits. Despite these hurdles, the project has generated over $1.6 billion in sales and reached a market capitalization of $425 million, positioning it in the promising territory.
Despite the legal challenges and security concerns surrounding the project, it has attracted a large following of collectors and investors drawn to its rarity and potential for growth.
BAYC
BAYC, or the Bored Ape Yacht Club, is one of the most successful NFT projects, with a market capitalization of $1 billion and a sales volume exceeding $2.4 billion. With 50% of its active traders, BAYC has established itself as a leading player in the NFT space.
BAYC features unique and highly-detailed digital apes, which have become highly sought after by collectors & investors. In addition, the platform offers a secure and transparent way for users to buy, sell, and trade these one-of-a-kind NFTs, making it an attractive investment opportunity.
Cryptopunks
Cryptopunks, the highly-coveted NFT collection, ranks at number two on the list of top NFT projects. With over $3 billion in sales and a market capitalization of $1.04 billion, Cryptopunks has firmly established itself as one of the most valuable NFT projects in the market.
In addition, its high sales and market capitalization are a testament to its continued popularity and the demand for its unique and valuable digital assets.
Axie Infinity
Axie Infinity is the number one NFT project, with sales exceeding $4 billion. Despite having a market capitalization of only $1.37 million, Axie Infinity has significantly impacted the NFT market.
Axie Infinity is a Web 3-based game that allows players to collect and battle strange creatures called Axies. The unique and highly-detailed Axies have become a popular collectible among players and investors, driving the high demand for the project.
---
NFTMetaverseFinance is not responsible for the content, accuracy, quality, advertising, products or any other content posted on the site. Some of the content on this site (namely Branded Voices content) is paid content that is not written by our authors and the views expressed do not reflect the views of this website. Any disputes you may have with brands or companies mentioned in our content will need to be taken care of directly with the specific brands and companies. The responsibility of our readers who may click links in our content and ultimately sign up for that product or service is their own. Cryptocurrencies, NFTs and Crypto Tokens are all a high-risk asset, investing in them can lead to losses. Readers should do their own research before taking any action.
---