The Aviation Sector's Quick Adoption of Metaverse Technology and How AI and Machine Learning Are Driving Innovation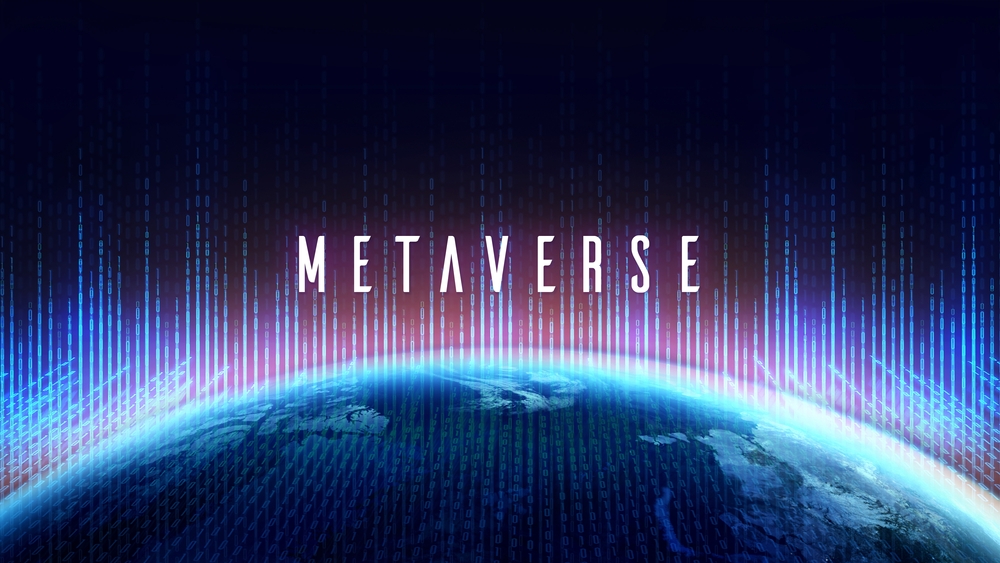 The aviation industry has been a quick study of the Metaverse by deploying the new tech to many aspects of their technology. According to Brett Dyason, an executive at Hepstar, the aviation industry has quickly adopted the new technology.
However, the industry still needs novel tools and processes to handle the massive data the tech will generate. Dyson believes this step will help their current commercial endeavors and new tech systems.
Aviation Sector and Metaverse
The aviation sector has had a rough couple of years, especially during the COVID-19 pandemic. As a result, aviation lines and airports are looking for new ways to boost revenue and stay afloat in the industry.
For example, countries such as Qatar have developed new ways for passengers to look inside their craft before deciding. Another popular example is Heathrow airport which offers an immersive metaverse shopping experience by partnering with various brands. They offer an array of services and are testing the novel concept of virtual queues.
Why Data Will Drive the Metaverse Aviation Sector
The Metaverse is a digital universe where users interact with each other and other virtual objects, much like in our world. Researchers expect it to revolutionize many industries, including aviation, space travel, and more. Artificial intelligence (AI) and machine learning will be key to the development of the Metaverse, as airlines can use these technologies to create more realistic and immersive virtual experiences.
With all the new applications in the industry, the data that the sector will output is massive. Therefore, there is a need for new tools to manage the massive data. The Metaverse uses 3D in all aspects, from the virtual universe to 3D avatars, cars, and more.
The 3D aspect of the Metaverse is already a data mine, with users in different worlds creating new avatars and experiences in the Meta-world. However, the interaction and data production does not end here; users exchange information with each other and the meta-systems.
The Aviation sector needs new tools based on machine learning and Artificial Intelligence to process the data. A recent report by Accenture shows that more than 50% of travel industry executives say that the Metaverse will impact their companies significantly but positively. Another 25% think the aviation industry, through the Metaverse, will experience a big breakthrough.
The positivity from the executives indicates that Metaverse will play a big part in their future developments. But first, airlines must learn how to use the data and its massive potential. How can they do this? Through machine learning and AI algorithms.
Machine Learning and Artificial Intelligence
The aviation industry will turn to data-driven, Metaverse, AI, and machine learning technologies to improve the flight experience for passengers. For example, virtual queuing systems allow passengers to virtually "wait in line" for services such as check-in, security, and boarding, reducing physical crowding and improving the overall airport experience.
Airlines can also use AI to create virtual characters that respond to user input and interact more realistically with their environment. In addition, machine learning can analyze user behavior and improve the overall user experience by adapting to the needs and preferences of individual users. The potential applications of the Metaverse are nearly limitless and may significantly impact many aspects of society in the future.
---
NFTMetaverseFinance is not responsible for the content, accuracy, quality, advertising, products or any other content posted on the site. Some of the content on this site (namely Branded Voices content) is paid content that is not written by our authors and the views expressed do not reflect the views of this website. Any disputes you may have with brands or companies mentioned in our content will need to be taken care of directly with the specific brands and companies. The responsibility of our readers who may click links in our content and ultimately sign up for that product or service is their own. Cryptocurrencies, NFTs and Crypto Tokens are all a high-risk asset, investing in them can lead to losses. Readers should do their own research before taking any action.
---