Spatial Labs Secures $10M in Seed Funding to Connect Clothing & Fashion to The Metaverse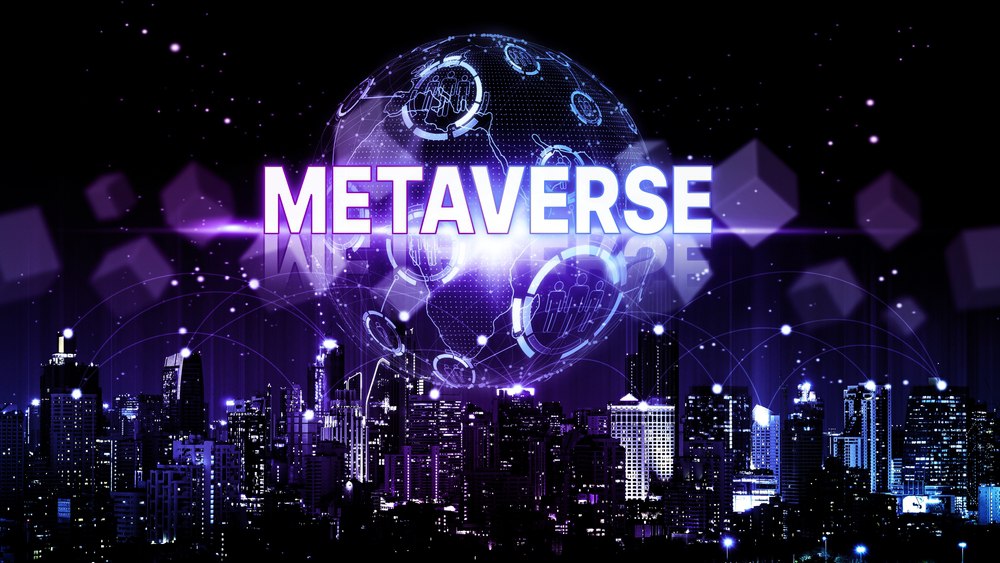 The metaverse, the virtual world where users can interact with each other and digital objects, is experiencing a boom in popularity. Companies from various industries are looking to capitalize on this trend, with startups like Spatial Labs leading the way.
Recently, Spatial Labs, a startup in the Web 3 space, received a $10 million boost in seed funding to connect clothing and fashion to the metaverse.
The Seed Funding
The seed funding for Spatial Labs was led by two prominent venture capital firms, Blockchain Capital and Marcy Venture Partners. Blockchain Capital is a venture capital company that invests in blockchain and cryptocurrency startups.
At the same time, Marcy Venture Partners is a venture capital firm specializing in early-stage investments in technology startups. Both firms have a reputation for backing promising startups and a track record of success in supporting companies at the forefront of innovation.
According to the firm, Spatial Labs is well-positioned to continue to bring new and innovative ways for people to engage with the virtual world.
How it Works
Spatial Labs is a company that aims to bridge the gap between the physical & the metaverse by making it easy for new companies to join the metaverse. One of the ways the company is doing this is by creating a chip that can be embedded into clothing, shoes, and other fashion items.
This chip allows the clothing item to be a traceable asset using blockchain technology. When the chip is embedded into an item of clothing, it creates a unique digital identity for that item, which is then recorded on the blockchain.
This digital identity can include information such as the item's design, size, materials, and even manufacturing. Having this information recorded on the blockchain becomes tamper-proof and allows for transparency and traceability for the item.
When the item is sold or traded, the ownership of that item is also recorded on the blockchain, making it easy to trace the item's history and provenance. This aspect can be particularly useful for luxury items or designer clothing, as it allows consumers to verify the legitimacy of the item they buy.
It also creates a new way of e-commerce, where physical clothing can be transferred to the metaverse and used in virtual worlds. In addition, according to the company reps, this technology can benefit brands looking to expand their presence in virtual worlds.
By incorporating the chip into their clothing designs, brands can create virtual versions of their clothing that can be used in the metaverse. This approach can allow brands to reach new audiences and expand their customer base. It also allows for more immersive shopping experiences for customers, as they can try on virtual versions of clothing before purchasing in the physical world.
---
NFTMetaverseFinance is not responsible for the content, accuracy, quality, advertising, products or any other content posted on the site. Some of the content on this site (namely Branded Voices content) is paid content that is not written by our authors and the views expressed do not reflect the views of this website. Any disputes you may have with brands or companies mentioned in our content will need to be taken care of directly with the specific brands and companies. The responsibility of our readers who may click links in our content and ultimately sign up for that product or service is their own. Cryptocurrencies, NFTs and Crypto Tokens are all a high-risk asset, investing in them can lead to losses. Readers should do their own research before taking any action.
---