Security Company Warns About Phishing Operation Targeting MetaMask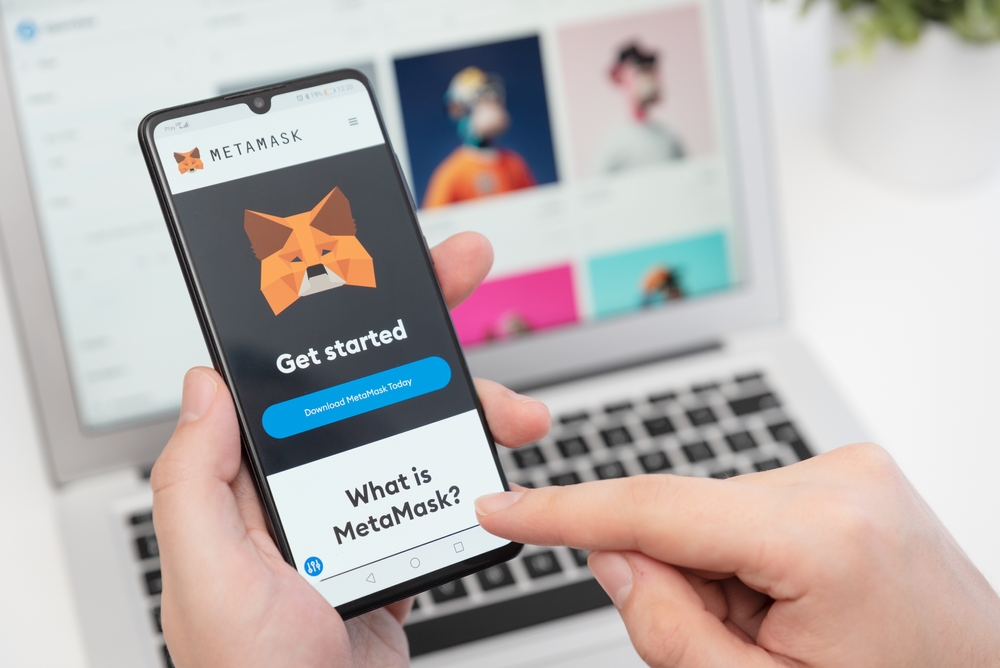 A cybersecurity firm has cautioned online investors about a new phishing campaign targeting the well-recognized crypto wallet, MetaMask. The ongoing fraudulent operation targeted MetaMask users with emails requiring their passphrase. That's according to a post by Luis Lubeck of Halborn.
The company assessed phishing emails it received late in July before alerting participants of the new attack. Halborn revealed that the emails seem legit upon a first look, mimicking MetaMask's logo and header, plus instructing visitors to adhere to KYC (Know Your Customer) rules.
How to Identify Red Flags?
Meanwhile, Halborn revealed that the phishing letter has multiple warning signals. The most visible were misspellings and the email addresses not belonging to the sender. Moreover, the scammers sent the email via the meta mask auction, a deceiving domain.
Phishing attacks involve social engineering trials to steal digital assets through targeted emails. That entices victims, prompting them to reveal more crucial info or navigate links to fake websites.
Also, the company confirmed the email lacked customization, a red flag. The deceptive link to a phony site that requests investors to key in seed phrases before they forward to MetaMask to withdraw from their crypto wallets emerged when hovering the call-to-action button over.
Halborn researchers revealed a case where user private keys could remain unencrypted within a drive in a conceded computer in June.
MetaMask responded to this discovery by modifying v 10.11.3 and its extension (later). Meanwhile, Celsius users received alerts about a phishing risk following last week's client email disclosure by a 3rd-party vendor.
Cybercriminals Use Phishing Scams to Target Metaverse
Reports from CNBC show that investors throughout the United States revealed that scammers misguided them to fake websites that seemed legist entrances to the digital world. However, these were phishing platforms designed to steal user data.
That saw the fraudsters taking over their Metaverse property. The hackers wanted to have a share of what the innovation offers. Remember, the Metaverse has attracted individuals from different regions due to its significant investments from celebrities, fashion shows, and investors.
You can leave a reply in the comment section below.
Editorial credit: Proxima Studio / shutterstock.com
---
NFTMetaverseFinance is not responsible for the content, accuracy, quality, advertising, products or any other content posted on the site. Some of the content on this site (namely Branded Voices content) is paid content that is not written by our authors and the views expressed do not reflect the views of this website. Any disputes you may have with brands or companies mentioned in our content will need to be taken care of directly with the specific brands and companies. The responsibility of our readers who may click links in our content and ultimately sign up for that product or service is their own. Cryptocurrencies, NFTs and Crypto Tokens are all a high-risk asset, investing in them can lead to losses. Readers should do their own research before taking any action.
---