Minima & WeTransfer Partner to Provide Secure NFT Management with DRM Licenses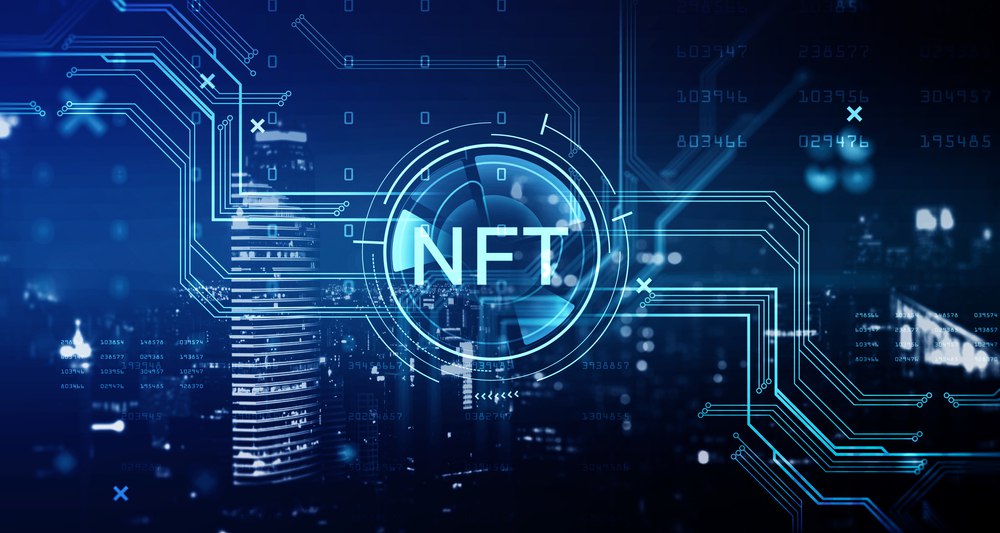 Minima and WeTransfer collaborate to provide access to NFTs on the Minima platform using Digital Rights Management (DRM) licenses. Given the current under-regulation of the market and constant security threats, the companies' partnership sorts to solve many issues in the space.
This partnership will allow for secure and streamlined management of digital assets such as NFTs within the Minima ecosystem. Furthermore, using DRM licenses, Minima and WeTransfer aim to ensure the Platform's protection and proper utilization of NFTs.
The Collaboration
Damian Bradfield, CEO of WeTransfer, has expressed his excitement about the collaboration between the two companies. He states that the visions of Minima and WeTransfer align seamlessly, and the partnership will allow them to connect and facilitate creativity and innovation without privacy barriers.
According to the CEO of Minima, Hugo Feiler, the company aims to bring the Minima node to every device on the Internet of Things (IoT) and create a truly decentralized network that works for everyone. Furthermore, these nodes will enable the development of applications without restrictions, among many other activities.
The CEO, Hugo, views this partnership with WeTransfer as a big step for NFTs and believes that the industry will see more practical uses of the ecosystem as time goes on. He envisions a future where NFTs are not just a tool for artists and creators to monetize their digital assets but a widely used technology for various purposes in various industries.
With the collaboration between Minima and WeTransfer, the company aims to bring this vision closer to reality and drive the future growth and adoption of NFTs. The growth of the NFT market has led to an increased demand for secure and efficient platforms for managing and trading these digital assets.
The collaboration between Minima and WeTransfer is a response to this demand. It aims to provide a solution that will make it easier for creators and collectors to manage their NFTs.
The Platform will Use DRM Licenses
As part of the collaboration, the companies announce using DRM licenses. DRM licenses are a crucial part of the solution offered by Minima and WeTransfer. DRM technology allows for the control and protection of digital assets by regulating how they can be used and distributed.
Therefore, NFT owners can set permissions for their NFTs, such as who can access them, how they can be used, and for how long. By using DRM licenses, Minima and WeTransfer aim to create a transparent environment for the management and trading of NFTs.
These DRMs will benefit NFT owners, collectors, and other stakeholders in the NFT market. With a secure and efficient platform, the potential for the growth of the NFT market is significant, and this partnership between Minima and WeTransfer could be a major milestone in developing the NFT market.
About Minima and WeTransfer
Minima is a platform that offers a decentralized solution for managing and distributing digital assets. The company aims to provide an accessible and user-friendly platform for artists and creators to showcase their work and monetize their digital assets.
On the other hand, WeTransfer is a file-sharing platform that enables users to send large files easily and securely. With its expertise in file management and security, WeTransfer brings a valuable contribution to the collaboration with Minima in ensuring the protection and proper utilization of NFTs on the Platform.
---
NFTMetaverseFinance is not responsible for the content, accuracy, quality, advertising, products or any other content posted on the site. Some of the content on this site (namely Branded Voices content) is paid content that is not written by our authors and the views expressed do not reflect the views of this website. Any disputes you may have with brands or companies mentioned in our content will need to be taken care of directly with the specific brands and companies. The responsibility of our readers who may click links in our content and ultimately sign up for that product or service is their own. Cryptocurrencies, NFTs and Crypto Tokens are all a high-risk asset, investing in them can lead to losses. Readers should do their own research before taking any action.
---