Matrix Inc. Unveils Groundbreaking Technology for Exporting & Editing Metaverse Worlds in 3D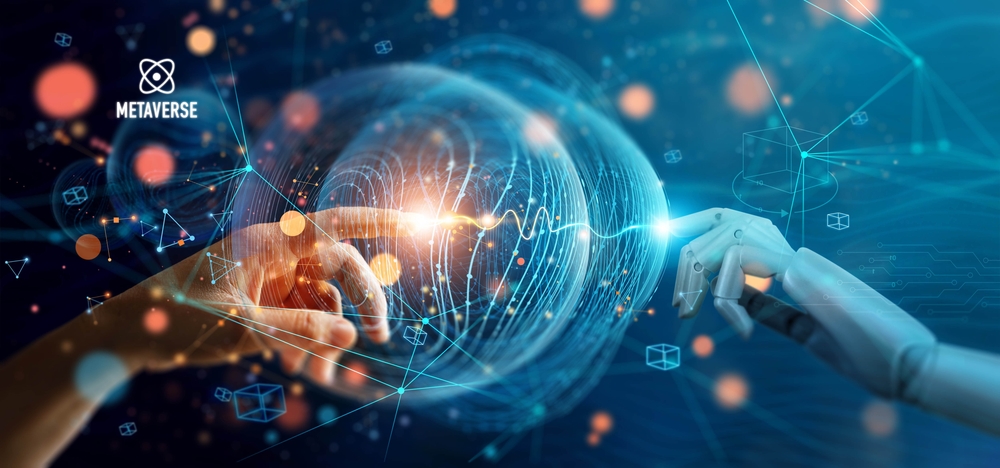 Tokyo-based company Matrix Inc. has developed a groundbreaking technology that allows creators to export metaverse worlds as 3D objects that creators can edit using common 3D software like Blender.
This innovative solution opens up new possibilities for creators looking to bring their virtual worlds to life more dynamically and interactively. With this technology, creators can now import their metaverse worlds into professional 3D software and change the environment, characters, and objects within them.
This tech opens up a new realm of possibilities for game developers, animators, and other creators looking to push the boundaries of possibilities in the metaverse. The technology also allows for greater collaboration between creators, who can now share and edit the same virtual world in real time.
The Technology
The technology behind Matrix Inc's solution is their in-house software called Genesis AI and "Dimensions," a 3D transformation engine. Genesis AI is a powerful tool that allows creators to quickly and easily export their metaverse worlds into a 3D format that can be edited using other software.
The "Dimensions" engine then takes these exported worlds and allows creators to manipulate them in various ways, including changing the lighting, adding new objects, and adjusting the overall layout of the environment.
This combination of powerful software and intuitive tools makes it easy for creators to bring their metaverse worlds to life in new and exciting ways. According to the company, their software will bring artists, creators, developers, and AI together to build transformational worlds in the metaverse and create unique experiences.
In addition, the combination of Genesis AI and "Dimensions" allows for a seamless workflow between the virtual and physical worlds, making it easy for creators to work in both environments. The company believes this technology will be a game changer for the metaverse industry, enabling creators to easily bring their ideas to life and build truly immersive worlds.
In addition, this approach will enable creators to build unique experiences and collaboration among creators of different fields and expertise. This approach will further push the boundaries of what's possible in the metaverse.
Matrix Inc.
The mission of Matrix Inc is to liberate the human species from the confinements of space, time, and physicality. They intend to achieve this by deploying advanced technologies like Augmented Reality (AR), Virtual Reality (VR), 5G, 6G, and 8K resolution alongside wearables.
These different technologies will allow people to interact with others and the world around them from anywhere globally, breaking down traditional barriers and creating a truly immersive metaverse experience. The company's technology is designed to bring people together, regardless of their location or physical ability, and revolutionize how we live, work, and interact.
---
NFTMetaverseFinance is not responsible for the content, accuracy, quality, advertising, products or any other content posted on the site. Some of the content on this site (namely Branded Voices content) is paid content that is not written by our authors and the views expressed do not reflect the views of this website. Any disputes you may have with brands or companies mentioned in our content will need to be taken care of directly with the specific brands and companies. The responsibility of our readers who may click links in our content and ultimately sign up for that product or service is their own. Cryptocurrencies, NFTs and Crypto Tokens are all a high-risk asset, investing in them can lead to losses. Readers should do their own research before taking any action.
---