How AI is Transforming Virtual Worlds in the Metaverse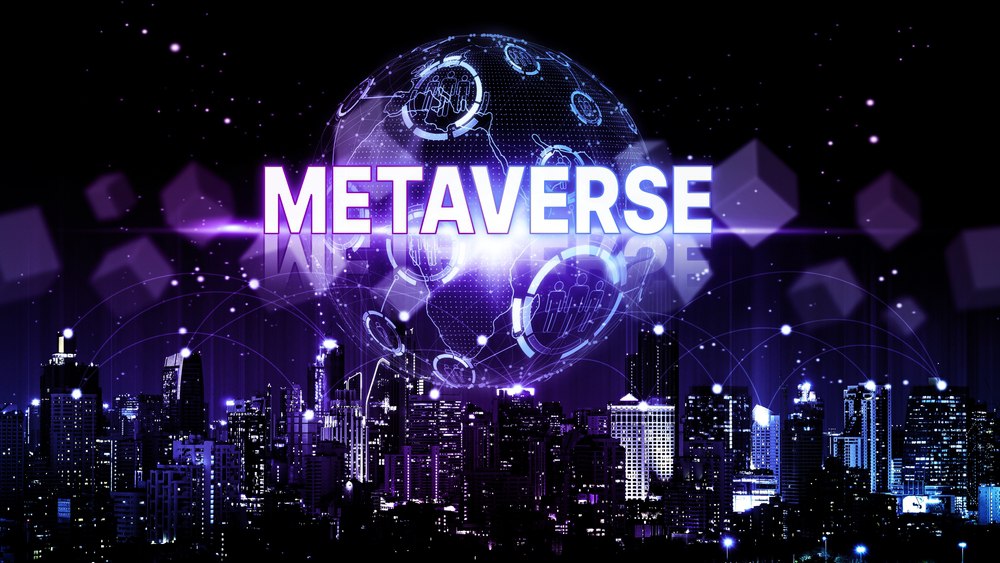 The rise of AI innovations, such as ChatGPT, has opened up new possibilities for how users, developers, and businesses can utilize them in the Metaverse world. These powerful AI-powered systems can understand and respond to human input in natural language.
This ability makes them ideal for virtual environments where users expect to interact with digital entities conversationally. Whether providing information, assisting with navigation, or even engaging in social interactions, the potential uses for chatbots in the Metaverse are virtually limitless.
With their ability to improve user experiences, increase engagement and provide valuable insights, AI is quickly becoming an essential part of the metaverse ecosystem.
How AI will Help the Metaverse
Lifelike NPCs in the Metaverse
One area where AI can greatly impact the Metaverse is the creation of intelligent NPCs (non-player characters). Developers can use these NPCs to populate virtual worlds and provide a sense of life and activity within the Metaverse.
Creators can use AI algorithms to give NPCs a wide range of behaviors, such as following social cues, and participating in dynamic events, making them more believable and interactive.
NPCs are crucial for various functions, such as providing quests, enhancing social interactions, or even as a tool for storytelling. Additionally, creators can use NPCs to provide helpful information, serve as guides, or act as vendors in virtual economies.
Personalized Experiences for Users
Creators can also use AI to create personalized experiences within the Metaverse by analyzing a user's behavior and preferences. For example, an AI algorithm might generate a personalized virtual world based on a user's interests.
This world can include various elements such as custom-designed buildings, furniture, etc., with NPCs tailored to the user's preferences. Additionally, creators can use AI to present personalized content recommendations, such as games or events, to users based on their interests, making the Metaverse more engaging and personalized.
Data Analysis
Data analysis: AI can analyze big data from Metaverse users, such as user behavior, interactions, and preferences. Data analysis can help creators and developers better understand how users interact with the Metaverse and make adjustments to improve the user experience.
Predictive analytics: AI can analyze data patterns and predict user behavior, such as which virtual items they are likely to purchase or which areas of the Metaverse are likely to be more popular. This ability can help creators to optimize the Metaverse for user engagement and monetization.
Conclusion
In conclusion, the recent ChatGPT trend has opened up new possibilities for how users and creators. According to a recent survey, 2030 will see more than 5 million people use the Metaverse as the gear becomes available. AI will be at the forefront to make the Metaverse more effective and engaging.
---
NFTMetaverseFinance is not responsible for the content, accuracy, quality, advertising, products or any other content posted on the site. Some of the content on this site (namely Branded Voices content) is paid content that is not written by our authors and the views expressed do not reflect the views of this website. Any disputes you may have with brands or companies mentioned in our content will need to be taken care of directly with the specific brands and companies. The responsibility of our readers who may click links in our content and ultimately sign up for that product or service is their own. Cryptocurrencies, NFTs and Crypto Tokens are all a high-risk asset, investing in them can lead to losses. Readers should do their own research before taking any action.
---