Ethereum Maintains the NFT Crown; Is Solana Next in Line?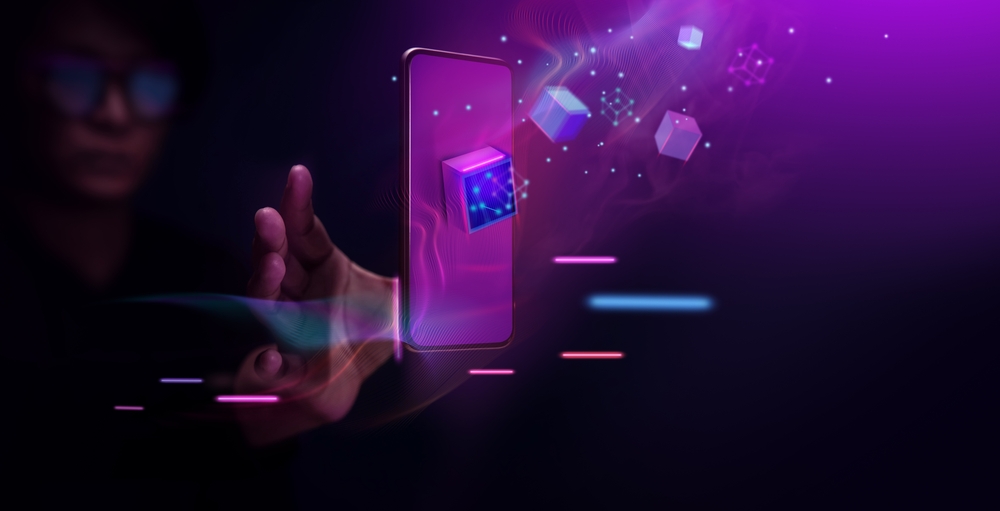 Non-fungible tokens (NFTs) remain in furious analysis and debate within the crypto community. That comes despite the 2021 NFT boom that showed punks and apes could be here to stay, at least for some time. What next for these 'new' products. Nevertheless, one blockchain dominates the NFT space for now.
One Dominant Blockchain
New stats come from Messari Research and appear undeniable. Ethereum still has the NT crown, recording nearly $8.5bn in non-fungible token secondary volume during 2022 Q1. That follows a more than 50% increase within the past 90 days. Other top players included Solana, Polygon, Avalanche, Flow, and Ronin. Meanwhile, ETH still held nearly 4% of NFT's secondary volume (data from Messari).
CryptoSlam also confirms the narrative, as the top ten NFTs collections by sale volumes over the previous 30 days were Ethereum-based. Nevertheless, Ronin was the all-time winner, whereas Axie Infinity saw $4,064,275,335 in sales during this publication.
The Fight for Second Spot
While it may take time for another blockchain to outshine ETH as far as the NFT market is concerned, which project could occupy the 2nd spot? Though Solana recorded nearly $700m in secondary sales in Q1 2022, its 3.8% 90-day growth remained far lower than Avalanche's 551%.
Nevertheless, the scenes emerging on OpenSea reveal a different narrative as Polygon's NFT volumes remained higher than Solana's on the non-fungible token marketplace. Remember, Solana integration happened this month, but the blockchain surprised many with the unexpected low activity by SOL NFT traders.
Messari stated that the latest OpenSea-Solana integration meant a fascinating case study in non-fungible tokens aggregation and growth. It added that OpenSea facilitated $4M n SOL NFT volume, lower than Ox Polygon's $17 million.
Meanwhile, Messari also investigated the benefits of "static NFTs." That means NFTs look like luxury products and not digital tools that satisfy specific needs. With a market capitalization of $10bn, this category's winner is the NFT profile pictures (according to Messari).
Solana Shows Some Hope
Though the dreary debut, April 27 was a somewhat remarkable day for OpenSea and Solana as daily volume surpassed 15,000 SOL, a record move. While publishing this content, nearly 16,446.25 $SOL on record valued $1,614,363.9.
You can share your opinions in the comment section below.
---
NFTMetaverseFinance is not responsible for the content, accuracy, quality, advertising, products or any other content posted on the site. Some of the content on this site (namely Branded Voices content) is paid content that is not written by our authors and the views expressed do not reflect the views of this website. Any disputes you may have with brands or companies mentioned in our content will need to be taken care of directly with the specific brands and companies. The responsibility of our readers who may click links in our content and ultimately sign up for that product or service is their own. Cryptocurrencies, NFTs and Crypto Tokens are all a high-risk asset, investing in them can lead to losses. Readers should do their own research before taking any action.
---