Decentraland's MANA and Its Strong Performance in NFT Space: Evaluating the Past Year & Predictions for 2023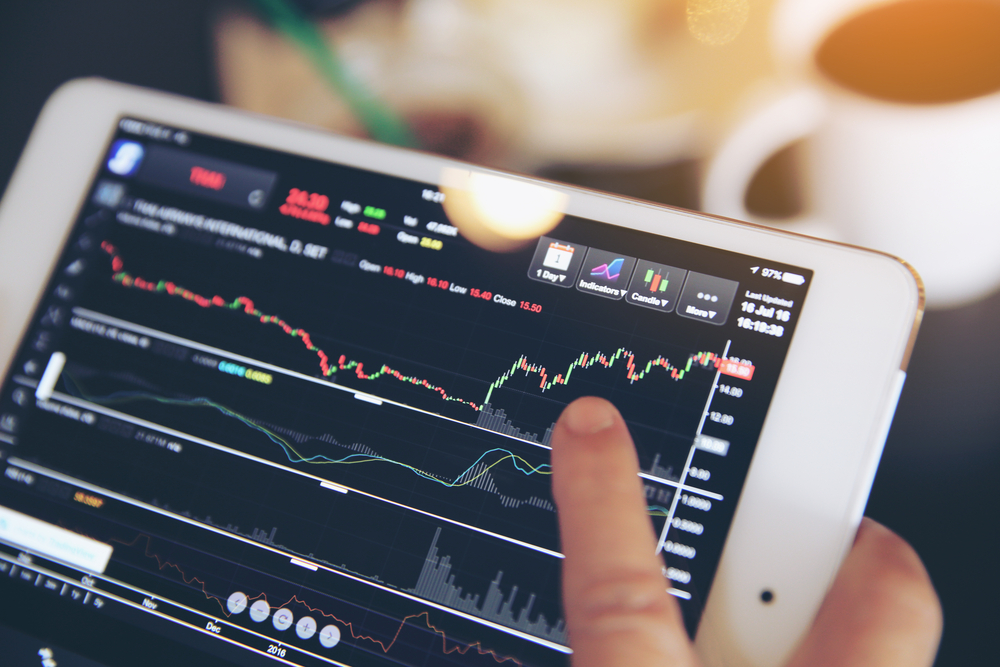 Decentraland (MANA), a Metaverse world powered by blockchain technology, has had a wild ride over the past year. Ariel Meilich and Esteban Ordano launched the platform in 2017, and the digital coin has seen its value fluctuate significantly, as is routine with cryptocurrencies.
However, despite some ups and downs, Decentraland has continued to make strides in its ecosystem. The team behind the project has been working hard to develop and improve the platform, and it has attracted a dedicated community of users.
In 2022, as have many cryptocurrencies, Decentraland has faced some challenges. Unfortunate events have plagued the crypto space, and market uncertainty has led to price volatility. However, Decentraland has remained resilient and is continuing to move forward.
Currently, the digital token is selling at $0.2941, according to Coingecko. While this represents a 10.3% drop in value over the past week, it's important to remember that the value of a cryptocurrency can change rapidly. Despite the risks, many people are still drawn to cryptocurrencies like Decentraland to earn a return on their investment potential.
Decentraland (MANA) has also experienced a rough month, with the altcoin's value decreasing by over 25% over the last 30 days. This drop surprises many, as the cryptocurrency ecosystem has been making significant strides in the realm of NFTs (non-fungible tokens).
Decentraland's Strong Performance in the NFT Space
Decentraland saw a 440% increase in minted NFTs in 2022, with 2.7 million unique NFTs on its platform. This strong performance suggests that the platform successfully attracts users and has retained them while gaining.
In addition to its NFT success, Decentraland also reported a 13% increase in unique active users over the past 12 months, bringing its total user count to 1 million. This growth in users indicates that the platform has been able to retain and attract a significant number of users.
While these achievements are noteworthy, it is crucial to remember that the success of a cryptocurrency's ecosystem or specific projects does not translate to an increase in the crypto's value. Instead, many factors, including market demand, market conditions, and investor sentiment, influence the value of a cryptocurrency.
According to Coingecko, Decentraland saw a 510% increase in sales volume for wearable NFTs, selling over 143,900 during the year. This number is a significant achievement for the platform and suggests strong demand for wearable NFTs on Decentraland.
However, despite these impressive accomplishments, it appears that Decentraland's MANA cryptocurrency has continued to experience a bearish trend in 2022.
Decentraland Predictions 2023
Coincodex predicts that the digital asset's trading price may rise by more than 2% over the next five days and trade at a value of $0.2977. The provider also predicts that the crypto may hit and surpass the $0.30 mark in 30 days, trading at a value of $0.3305.
It is crucial to remember that these predictions do not guarantee future performance and that investing in cryptocurrencies carries risks.
Therefore, it is a good idea to research and carefully consider the risks before making investment decisions. It is also important to remember that it is possible to lose money when investing in cryptocurrencies, so it is crucial only to invest what you can afford to lose.
---
NFTMetaverseFinance is not responsible for the content, accuracy, quality, advertising, products or any other content posted on the site. Some of the content on this site (namely Branded Voices content) is paid content that is not written by our authors and the views expressed do not reflect the views of this website. Any disputes you may have with brands or companies mentioned in our content will need to be taken care of directly with the specific brands and companies. The responsibility of our readers who may click links in our content and ultimately sign up for that product or service is their own. Cryptocurrencies, NFTs and Crypto Tokens are all a high-risk asset, investing in them can lead to losses. Readers should do their own research before taking any action.
---