Decentraland (MANA): The Resilient Virtual Reality Platform at the Forefront of the Metaverse Boom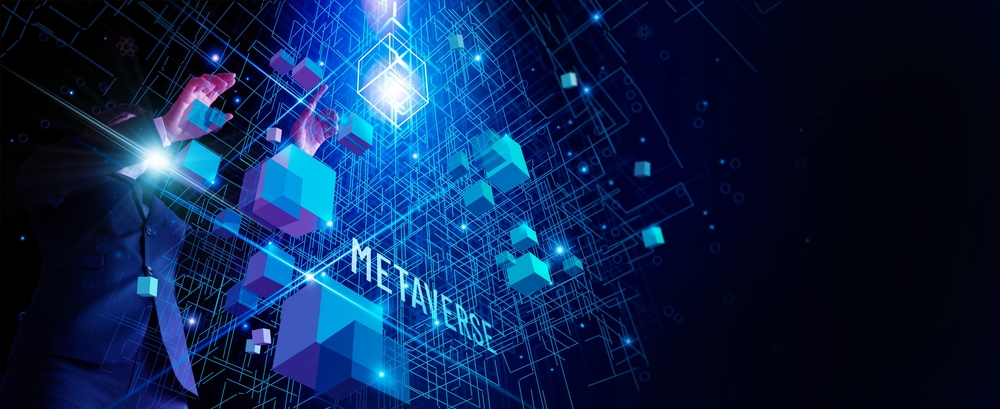 The metaverse has been a hot topic in recent years, and one platform at the forefront of this movement is Decentraland. Despite facing challenges similar to those faced by the broader crypto world, Decentraland has managed to bounce back quickly.
Its native token, MANA, saw a significant dip in value, dropping as much as 80% to reach a low of just $0.7. However, the new year has brought hope for the platform, as MANA has seen a resurgence, rising nearly 90% in value.
This impressive margin is a testament to the resilience and potential of Decentraland, and it's worth diving deeper into this exciting world of the metaverse.
Decentraland
Decentraland is a virtual reality platform that developers based on the ETH blockchain that allows users to create and experience the metaverse. It's a decentralized, open-source platform where users can own their virtual reality land and create and monetize all their content, including games and social experiences. Decentraland uses its native token, MANA, to govern the platform and to buy and sell LAND, the virtual real estate.
Why Decentraland and MANA are Doing Well
Investors are interested in Decentraland because it is one of the best-known and established platforms in the metaverse. In addition, with the metaverse projected to generate over $5 trillion by 2030, according to McKinsey and Co, Decentraland's strong positioning and potential for growth within this emerging market make it an attractive opportunity for investors to capitalize.
As a result, companies, and investors recognize this technology's potential and are positioning themselves to benefit from its growth. Moreover, Decentraland's potential for growth is further cemented by the entry of major players in the tech industry who are joining the platform. Samsung, for example, has launched its Metaverse experience under Decentraland, positioning itself as a major player in the metaverse market.
This entry is just one example of the growing interest from established companies in the metaverse, signaling a bright future for technology and platforms like Decentraland. With more and more companies investing in this technology, Decentraland's strong position in the market and its ability to attract such big players make it a promising opportunity for investors.
Decentraland's open-source nature allows a community of developers to contribute to the platform's growth and evolution. This open-source nature creates a virtuous cycle where the more users and developers participate, the more valuable the platform becomes and, therefore, the more attractive it is for investors.
Decentraland's rally in the value of its native token, MANA, can be attributed to the growing belief in the potential of the metaverse and Decentraland's strong positioning within it. In addition, the platform's ability to offer a decentralized, open-source virtual reality experience, allowing users to own and monetize their content, makes it a unique and attractive opportunity in crypto.
---
NFTMetaverseFinance is not responsible for the content, accuracy, quality, advertising, products or any other content posted on the site. Some of the content on this site (namely Branded Voices content) is paid content that is not written by our authors and the views expressed do not reflect the views of this website. Any disputes you may have with brands or companies mentioned in our content will need to be taken care of directly with the specific brands and companies. The responsibility of our readers who may click links in our content and ultimately sign up for that product or service is their own. Cryptocurrencies, NFTs and Crypto Tokens are all a high-risk asset, investing in them can lead to losses. Readers should do their own research before taking any action.
---