Cyber Crime as a Service: A Growing Threat in the Metaverse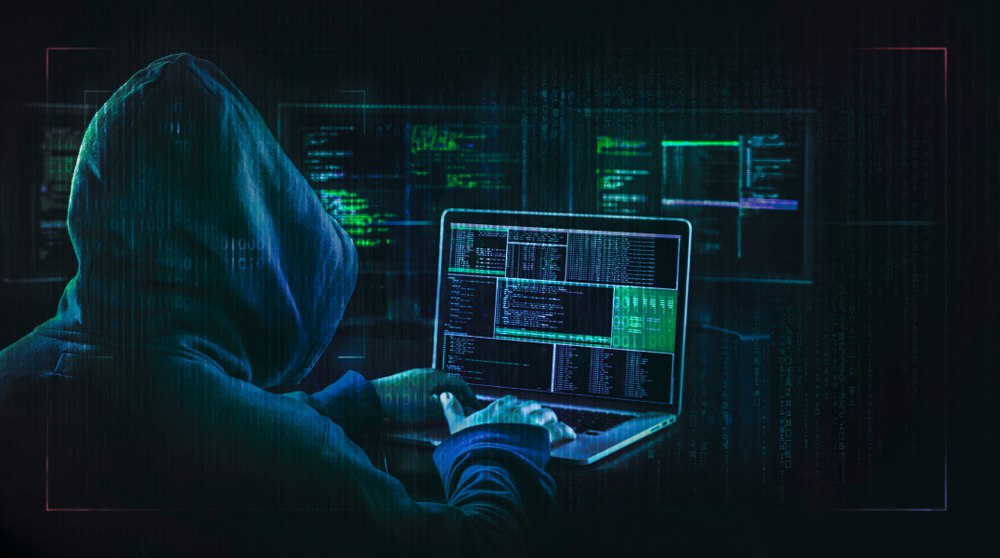 As the Metaverse continues to expand and gain popularity, the risk of cybercrime as a service is growing in tandem. According to a recent report by cyber security solutions firm Fortinet, the next five years could significantly increase cybercrime as a service.
This cybercrime as a service refers to a situation where malicious actors offer various types of cyber attacks, such as ransomware, as a service to others through the dark web. The business model is becoming increasingly popular due to the attractive potential for profits for malicious actors.
This news presents a significant challenge for the Metaverse, where virtual assets and online identities are becoming increasingly valuable. In addition, the rise of cybercrime as a service means that malicious actors could target these assets, causing harm to individuals and organizations in the Metaverse.
The Importance of Education and Training
As the threat of cybercrime as a service continues to grow, it's clear that a focus on education and training is needed to prevent this new threat from becoming a reality. According to the Fortinet report, the rise of cybercrime as a service is driven by the ease with which individuals can engage in cybercrime and the profits that can be made from it.
However, the report also highlights that education and training can play a critical role in preventing cybercrime as a service. Educating individuals about the latest threats and trends in cybercrime and providing them with the skills and knowledge needed to prevent these crimes can reduce the risk of cybercrime as a service.
This education includes providing individuals with training on cybersecurity best practices, such as implementing strong passwords, avoiding phishing scams, and updating software and systems regularly. It also includes training on the latest technologies and tools used in the fight against cybercrime, such as Operating system firewalls, intrusion detection systems, and encryption technologies.
Organizations can also promote education and training by investing in their employees' cybersecurity skills and providing them with the resources they need to know about the latest threats and trends in cybercrime. These investments can include providing training sessions, access to online resources and educational materials, and opportunities to attend conferences and workshops focused on cybersecurity.
The Metaverse and the Challenges of Regulation
The growth of the Metaverse is expected to bring significant changes to the online landscape. However, metaverse development has challenges, especially regarding regulation and the need for cybersecurity trainers.
One of Metaverse's biggest challenges is clear digital assets and transaction regulations. This challenge creates a difficult environment for businesses and individuals who want to operate within the Metaverse. However, with clear regulations, it becomes easier for individuals to know what is and isn't allowed, making it easier for the Metaverse to reach its full potential.
In addition, the shortage of cybersecurity trainers will also be a challenge for the Metaverse. Cybercrime as a service is a growing concern and is expected to become an even bigger problem as the Metaverse grows. The lack of adequate trainers will make it difficult to provide the education and training individuals need to stay secure within the Metaverse.
According to a company representative at Fortinet, the key to success will be to work together to ensure that individuals and businesses have the knowledge needed to be secure and confident when operating within the Metaverse.
---
NFTMetaverseFinance is not responsible for the content, accuracy, quality, advertising, products or any other content posted on the site. Some of the content on this site (namely Branded Voices content) is paid content that is not written by our authors and the views expressed do not reflect the views of this website. Any disputes you may have with brands or companies mentioned in our content will need to be taken care of directly with the specific brands and companies. The responsibility of our readers who may click links in our content and ultimately sign up for that product or service is their own. Cryptocurrencies, NFTs and Crypto Tokens are all a high-risk asset, investing in them can lead to losses. Readers should do their own research before taking any action.
---