CryptoPayin Review – What to Expect from this Exchange?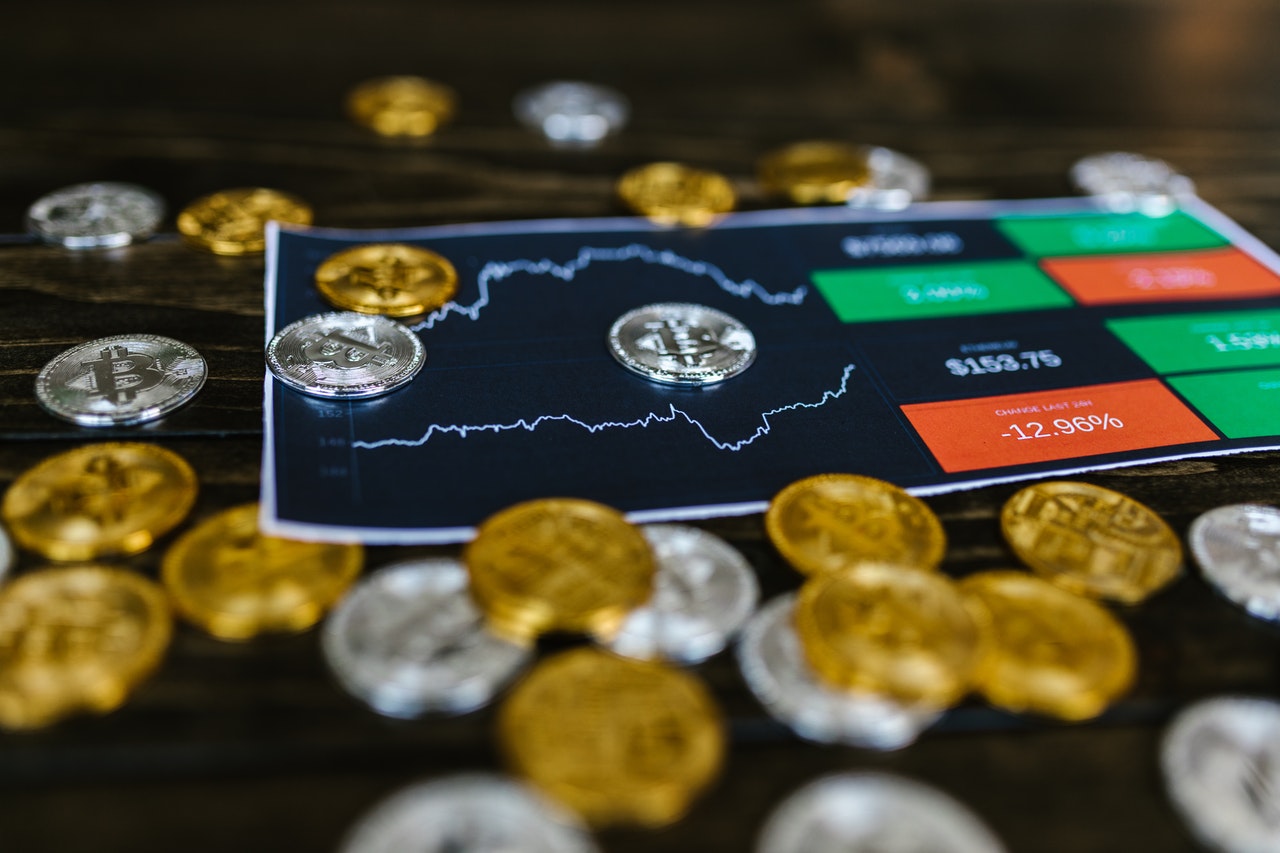 CryptoPayin Review
If you have landed on this CryptoPayin exchange review, then it is a safe bet that you are looking for a cryptocurrency exchange to dive into this relatively new space. With the launch of Bitcoin in 2009, the concept of digital currencies was introduced, but it wasn't until 2017 that the market truly picked up. Today, its market capitalization has exceeded $3 trillion and Bitcoin has become the world's most valuable cryptocurrency. Therefore, it is not surprising that people want to invest in these digital currencies nowadays, which means you need to find a crypto exchange.
There are a number of these crypto exchanges that you can find nowadays, but not all of them offer you the same features and services. Consequently, you need to evaluate a broker carefully in order to ensure you are making the right decision. After all, you don't want to make a mistake when you are investing your hard-earned money. One of the exchanges you will come across is named CryptoPayin, which was founded in 2018 by Navasu OU based in Tallinn, Estonia. The exchange is providing its services in more than 34 countries around the world and has become quite well-known during this short time span. 
Nonetheless, you need to know what to expect before you opt for CryptoPayin and this review can help you in this regard:
An easy onboarding process
It is a must to check what steps you will be required to fulfill when you want to make an account on an exchange. Most people find this process intimidating because they aren't sure of what they will be asked to do. Fortunately, you will find that CryptoPayin has a very simple and easy process that takes you only a couple of minutes to register on the platform to begin buying or selling cryptocurrencies. 
You need to go to the CryptoPayin website and click on the 'Join Now' button that you will find on the top right. Clicking this will open up a short form that you have to fill. It asks for your email address and password, along with a mobile number. Make sure you provide an authentic number because it is used for verification purposes. The final step is to agree with the Terms and Conditions you can find on the exchange's website. As soon as you do so, the process is over and you can begin buying and selling right away.
Access to the best cryptocurrencies 
Checking what cryptocurrencies are available to buy and sell on a crypto exchange is a must because there isn't just one option in the market and the numerous digital currencies don't all have the same volatility or profitability. Hence, knowing what options are available is a must because you want to find something that is in accordance with your risk tolerance and can help you make the profits you want. 
You will discover that there are a number of cryptocurrencies that CryptoPayin can offer to you and the most important part is that they are some of the best ones in the market. You will have the freedom to invest in some of the leading cryptocurrencies, such as Bitcoin, Litecoin, Ethereum, Ripple, Bitcoin Cash, DASH and Monero. This enables you to buy, sell and hold whatever crypto you want and you can also diversify your portfolio, which helps in minimizing the risks and maximizing profits.
Adherence to KYC and AML policies 
One of the most important things you will discover about CryptoPayin is that the exchange adheres to AML (Anti-Money Laundering) and KYC (Know-Your-Customer) policies. These are known as two of the top security policies in the world and can add a layer of security because they require people to verify their accounts via proof of identity and proof of residence. This mitigates the risk of identity theft, financial fraud and money laundering.
Wrapping Up 
You can also enjoy excellent customer support, a great platform and convenient banking methods at CryptoPayin that can make the investing experience a smooth one. 
---
NFTMetaverseFinance is not responsible for the content, accuracy, quality, advertising, products or any other content posted on the site. Some of the content on this site (namely Branded Voices content) is paid content that is not written by our authors and the views expressed do not reflect the views of this website. Any disputes you may have with brands or companies mentioned in our content will need to be taken care of directly with the specific brands and companies. The responsibility of our readers who may click links in our content and ultimately sign up for that product or service is their own. Cryptocurrencies, NFTs and Crypto Tokens are all a high-risk asset, investing in them can lead to losses. Readers should do their own research before taking any action.
---