Blur: The NFT Market Disruptor Taking Over OpenSea with Impressive Growth and Innovative Features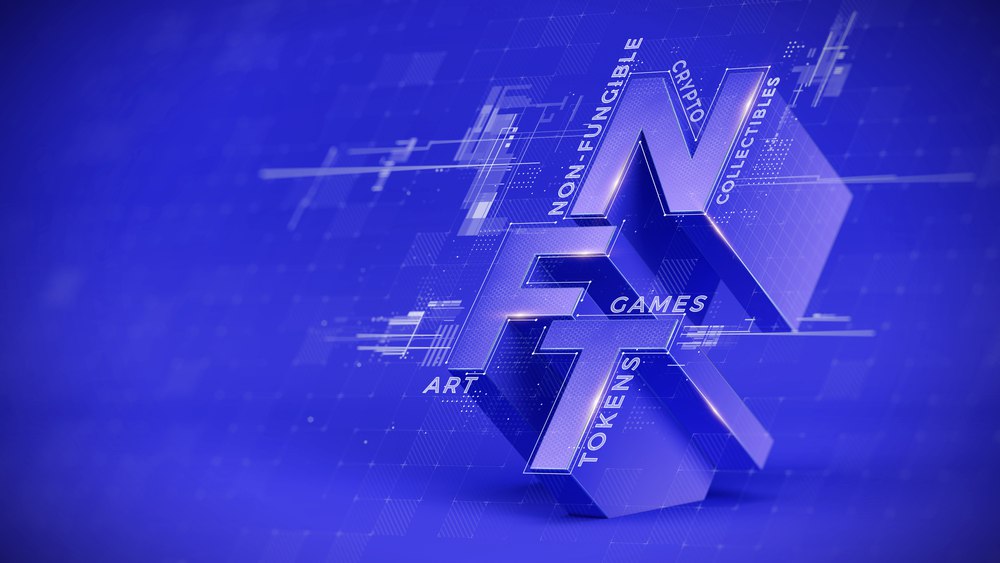 Blur, a rapidly growing NFT market, is making waves with impressive growth numbers. As a result, the platform is positioned to surpass OpenSea as the leading NFT market, largely due to the upcoming release of its native token.
Originally slated for a January release, the token launch has been pushed to February 14th, 2023, creating excitement and anticipation in the NFT community. According to industry experts, the release of its native token is expected to solidify further its position as a leader in the NFT space.
Blur's Rise
Blur's rapid rise to the top of the NFT market is reflected in its impressive market share of 30% and sales volume of $480 million at the end of 2022. The platform has overtaken OpenSea by more than 3/4 and continues to attract an increasing number of traders, with a 16% growth in the last three months.
In contrast, OpenSea has seen a decline of 7% in terms of users in the last 24 hours. Nevertheless, Blur's impressive performance has earned it a place in the top 10 NFT markets of all time, outpacing Rarible.
The platform's success can be attributed to its user-friendly interface and innovative features, which appeal to NFT collectors and creators alike. In addition, Blur's robust security measures and focus on community engagement have also contributed to its growing popularity.
As a result, Blur has achieved an average weekly trading volume of $95 million, showcasing its success in attracting and retaining users. With the release of its native token fast approaching, the future looks bright for Blur and its users.
Overcoming Blocklist Control By OpenSea
Blur has recently achieved a major milestone by overcoming the blocklist control imposed by OpenSea on the NFT market. This blocklist control restricts the platform, limiting the ability of NFTs to be traded or listed, making it challenging for certain NFTs to reach potential buyers.
However, Blur's innovative approach to trying new things has allowed the company to effectively overcome this obstacle, positioning itself for long-term success in the NFT space.
Blur has demonstrated its commitment to creating a dynamic and user-friendly NFT market by overcoming blocklist control. In addition, the company's approach to tackling challenges and its focus on innovation has set it apart from its competitors and has made it a platform to watch in the NFT market.
Airdrops
Blur, an NFT market platform, has launched three airdrops since its formation. The first airdrop was aimed at active traders who claimed their rewards by listing NFTs. These rewards were delivered as care packages and will be redeemed as Blur Tokens.
The second airdrop was for users actively listing and advertising on the platform, incentivizing further engagement. Finally, the third airdrop will come with the release of Blur's native token, generating even more excitement.
---
NFTMetaverseFinance is not responsible for the content, accuracy, quality, advertising, products or any other content posted on the site. Some of the content on this site (namely Branded Voices content) is paid content that is not written by our authors and the views expressed do not reflect the views of this website. Any disputes you may have with brands or companies mentioned in our content will need to be taken care of directly with the specific brands and companies. The responsibility of our readers who may click links in our content and ultimately sign up for that product or service is their own. Cryptocurrencies, NFTs and Crypto Tokens are all a high-risk asset, investing in them can lead to losses. Readers should do their own research before taking any action.
---